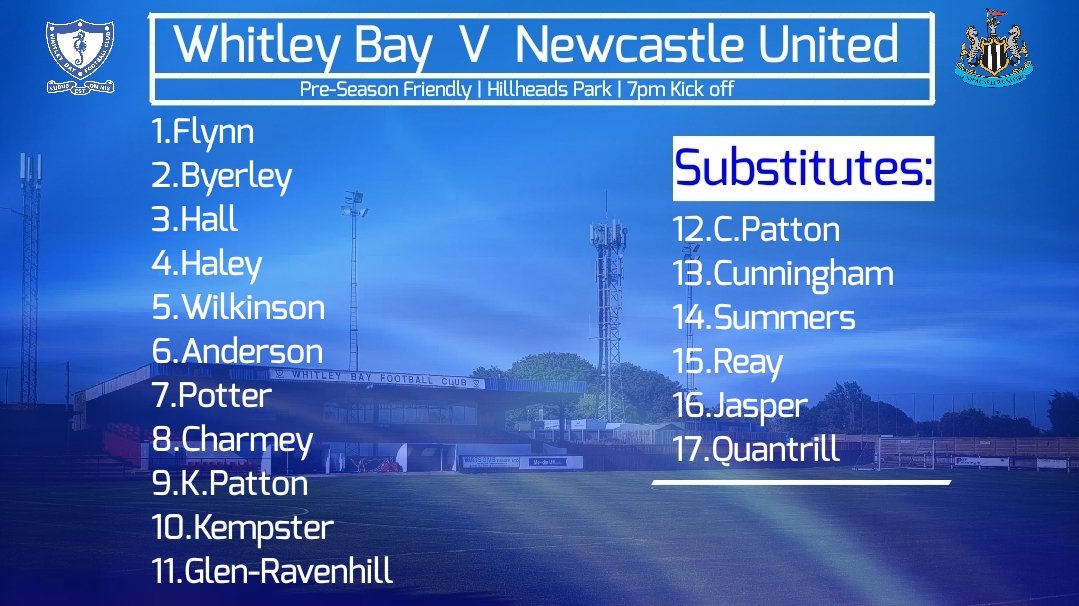 The Bay team courtesy of Mr Twitter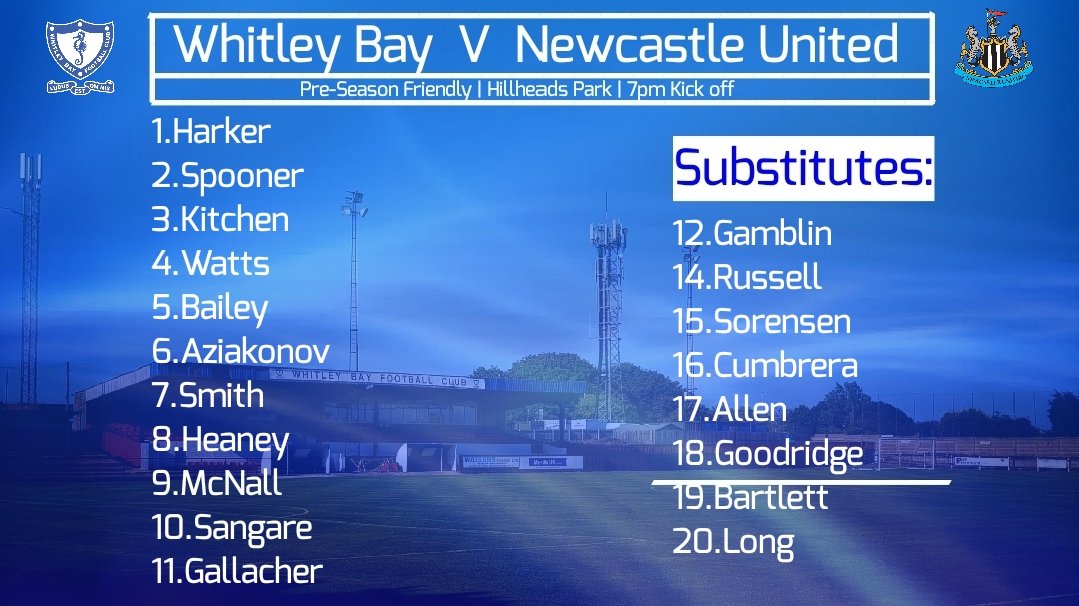 Newcastle teamsheet courtesy of @whitleybayfc
The lads had played well against lesser opposition and won but it was time to measure themselves up against the boys (albeit younger boys) from the big town. For the first time this season The Boy Mark and I were there before kickoff: although strictly speaking we didn't see kickoff: a buildup of traffic at Morrison's roundabout. There was a big queue to get in which we managed to stay calm about thanks to a spot of controlled breathing and recital of thrash metal classics.
Relative peace and quiet of the far end of the ground...
the rest of the 861 crowd preferred the other sections.
The first half was a quiet affair generally. We managed to stay far from the madding crowd but for the second half we had to shoe-horn ourselves into the Car Park End terrace.
A big crowd is always good for the club but for us regular old gits they also cause problems.
1. Queues at turnstyles, tea huts, bars etc
2. Removal from favourite spot.
3. Greater chance of being recognised by kids taught and therefore slight restraint needing to be shown whilst hurling abuse at...whoever.
4. Disturbance of moments of personal contemplation (not all footballing) by constant chatter of slightly disinterested and not total devotees of comparable team tactics during a 0-0 draw or the latest happenings on Game of Thrones.
5. Kids making noise, charging about during aforementioned 0-0 draw, fetching errant balls, playing hide and seek whilst failing to applaud my volleyed back-heeled flick to return a ball into the hands of United's waiting keeper: the impressive Harker.
Yes my membership of the grumpy old men's club was certainly renewed last night but it was great to see a big crowd at Hillheads. The game, in my opinion was entertaining with a lot of desire on both sides. Mrs Twitter in Tommy's Tea Hut was certainly running around like a blue-arsed fly, although at no point, I must add, did she look like a BAF. Another great evening of dedication from Mrs T: both to marriage and club: well done Julie! It certainly was a shock to the old system!
Nashie had the lads working hard and they controlled the centre of the park, making United rely on crosses which were dealt with superbly by Professor Wilko and co. In the absence of any Trialists, we had a team of named players who, when brought on, performed exceptionally well. Towards the end of the game it was the blue and whites who nearly tipped the balance but a 0-0 draw was a fair result and a great one for the home fans. Despite this scoreline, there were plenty of chances and both the Mighty Flynn and Harker in the Newcastle goal looked solid, coming up with crucial saves on a number of occasions. Potter, Ravenhill and Charmey were amongst most of the Bay's forward play while Haley never stopped running and was a constant thorn in Newcastle's side.
Here's to another super result and big crowd on Saturday. I promise that I won't complain if we get another big crowd for the home game against Harlepool! #htb