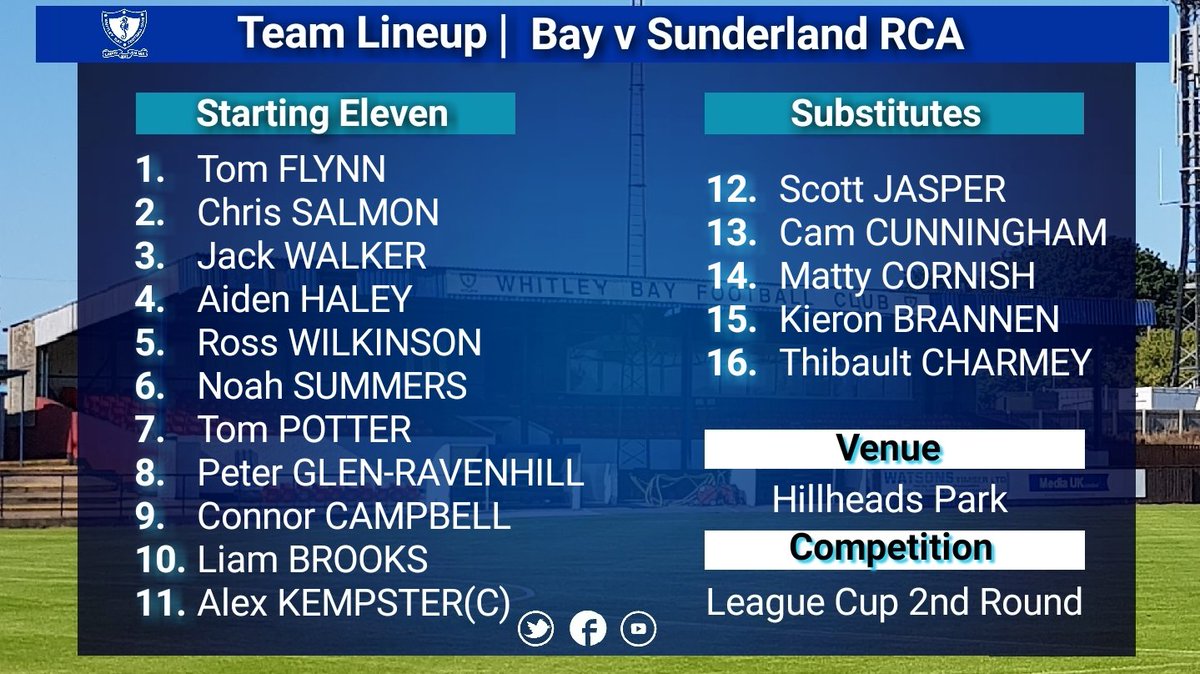 Compared to the Vase, 10 days earlier, there was a distinct lack of buzz around Hillheads. No hordes of juvenile Madboys making a din, just a few hardy souls who had braved the November evening: a paltry 166 was the recorded attendance! After the previous weekend's storming 2-0 win at Marske, the club must have hoped for a bigger crowd but the footballing public didn't oblige! One fan who did oblige was Woody, who had recently become the father of a little baby girl. After a quick visit to check mother and baby were doing well (they were) I drove him to Hillheads in my Bay battle bus. It's really a little Vauxhall Aguila, but it has been decorated with Bay mini scarf and blue and white ribbons: for making location in large car parks easier , obviously!
The pre-match conversation at the Allotment End was interrupted at one point by the news that Barry was going to begin running Dog Obedience Courses. This meant the next few minutes were spent thinking of dog references to use in the blog: "The Bay were finally let off the leash" and the Sunderland defence were looking a bit "Dog-eared". However only Kinnon seemed amused by these so that was the end of that!
To celebrate Woody's new arrival, Nashy's boys started well and, led by the vastly-improved Brooksy up front, were full of running so the chances arrived in fits and starts. Brooks, Haley and the lively Kempstervator managed to get shots away before a terrific scramble in the Bay penalty area was finally cleared without a goal conceded. This was all the impetus the lads needed and when Brooksy collected the ball from the hard-working PGR, it was a left foot, right foot then bang! The Bay were 1-0 up! A great piece of skill that he had previously only hinted at being capable of.
A couple of minutes later, Brooks' purple patch continued as he fed in the Magical One and he charmed us all with a wondrous strike! 2-0
The second half turned out to be one way traffic and fit-again Flynn and his defence had to be on their toes as they threw themselves bravely in front of everything that was thrown at them. When Stephen Callen pulled a goal back for the visitors, the writing seemed to be on the wall for the tiring home team, however a fit-at-last Thibault, youngster Kieron Brannen and England Schools trialist, Cam Cunningham, came on to steady the ship with new Bay pin-up boy Brooksy, Aiden Haley and the Kempstervator making way. The Bay had weathered the storm and at the final whistle has edged the close encounter.
2-1 to the Bay and a home tie with Penrith to look forward to!